The most important and inherent element of the Festival is the International Animated Film Competition which offers a unique opportunity to discover a selection of the latest short and feature animated films. The International Competition has accompanied the Festival since its conception.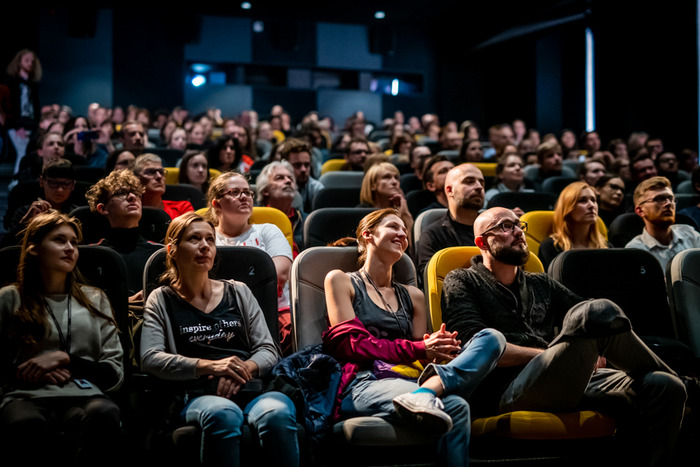 Every year during the admission period we receive over a 1000 entries from all over the globe. From among these, a selection of several dozen productions is picked and presented before a panel of international jurors and an audience of thousands Festival goers. The creators of the competing films are invited to visit Poznan and partake in the events.
The year 2021 saw the debut of the International Animated Series Competition as a response to the overwhelming popularity of the ANIMATED SERIES section of the Festival, inaugurated in 2017. The recipient of the special award in this category will be chosen from among a selection of single episodes of polish and foreign animated series – addressed to both children, as well as adult audiences.