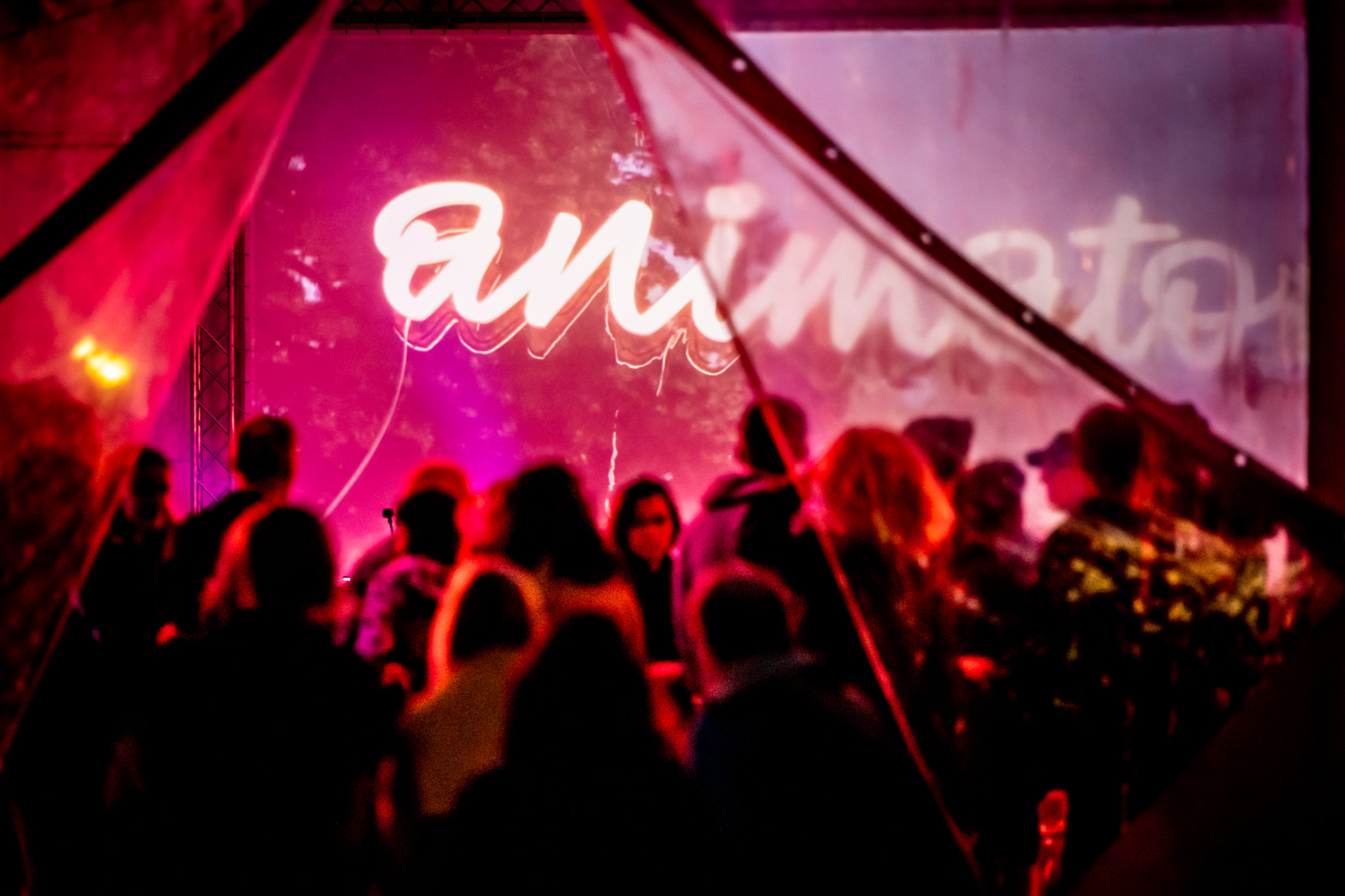 We have now closed submissions for the Competition of the 13th International Animated Film Festival ANIMATOR. We received almost 1000 entries. One of the films was sent to us by the US National Aeronautics and Space Administration (NASA).
This year, we received submissions from such countries as Turks and Caicos Islands, Moldova, the Bolivarian Republic of Venezuela, Singapore, the Syrian Arab Republic, Malaysia or the Democratic Republic of the Congo.
The films submitted for the competition have been made in various techniques, including drawing animation, sand animation, puppet animation, plasticine animation, cameraless animation, cutout animation, 3D animation, pixelation and rotoscopy.
By the end of April the selection committee, composed of Piotr Muszalski, Jerzy Armata and Agnieszka Kozłowska, will choose several dozen films that will compete for the Golden Pegasus and the award of PLN 45 000 in October this year.
The final competition selection of feature films will be performed by Marcin Giżycki, Artistic Director and Filip Kozłowski, Festival Programmer. The award for the Best Feature Film is PLN 35 000.