3-9.10.2020,
Poznań & online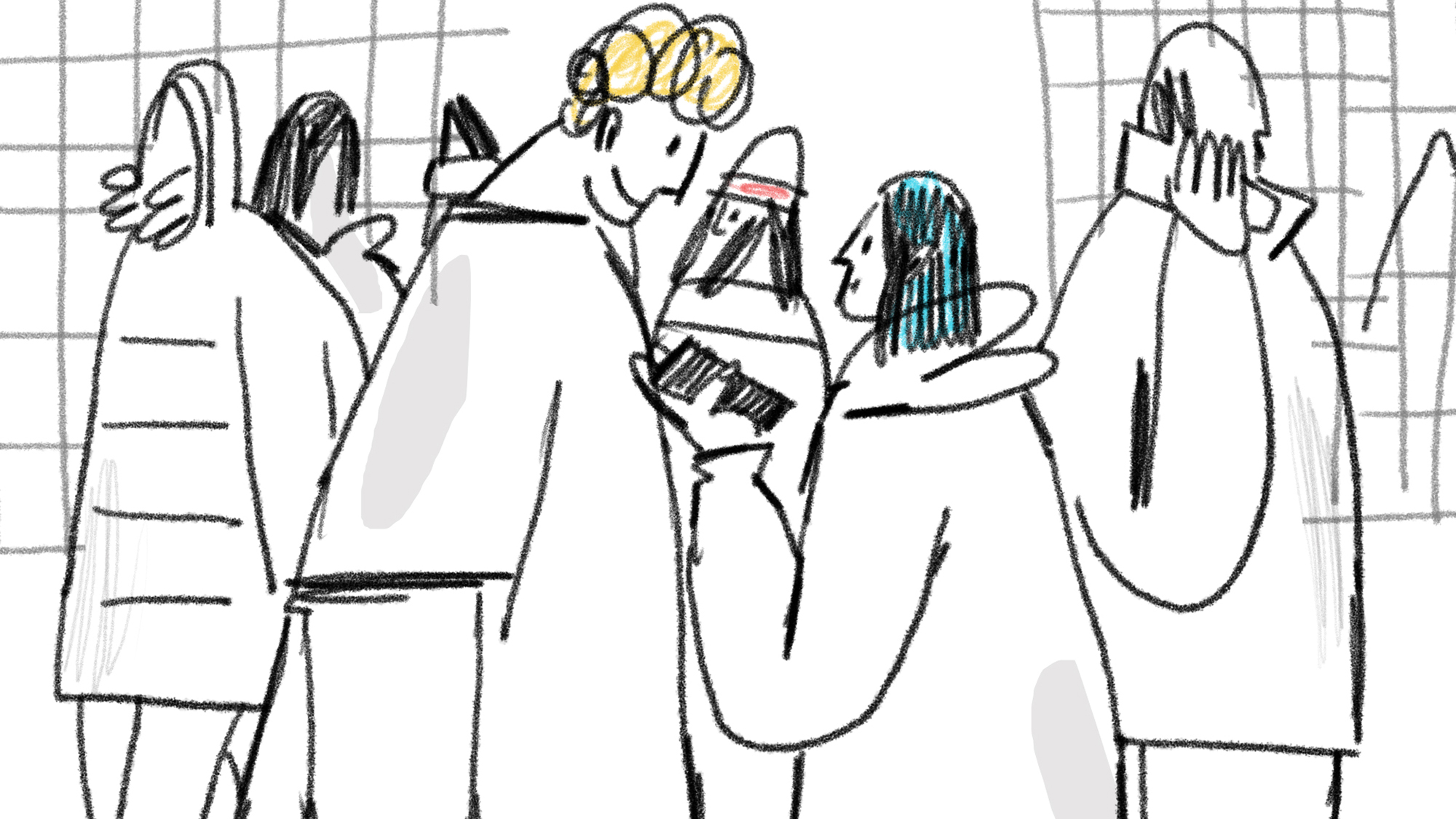 7 festival days,  140 events, 80 films in International Competition selected from over 1000 submissions from around the world. Almost 200 films it total  - 13. Oscar® qualifying International Animated Film Festival ANIMATOR - here we go!
We are proud to present a virtual cinema platform for everyone wishing to attend the festival online.  This year the Festival will be held in a hybrid formula, both on-site (Muza Cinema and Scena na Piętrze Theatre in Poznań, Poland) and online.
LIVE STREAM transmissions will take place:
RECOMMENDED SHOWS
Family 
Families with children are particularly invited to Animator for Kids. As in previous years, we have prepared a selection of films that are pleasure for the eyes and food for thought, including The Bears' Famous Invasion of Sicily by Lorenzo Mattoti.
International Competition
The best films from all over the world. The total of 47 entries have been divided into a number of thematic sections. Do not forget to vote for your favourite film – the Audience Award is one of the most important awards to be won! 
Social Activists
All fans of socially engaged cinema are invited to the screenings that follow the festival's motto: Beyond my World. These include: 'It Is Time For Women' – a powerful message by female animators from all over the world; 'How Animations Respond To Conflicts' – a section discussing various social and ideological differences; 'Three Logical Exits' – films exploring the Palestinian-Israeli conflict. Another show not to be missed is 'I'M OK' – a series of films by Lizzy Hobbs, an acclaimed British artist. 
Animated Series
Sit back and enjoy a few episodes of the hit shows Primal and Samurai Jack. The cherry on top will be the master classes with ingenious Mike Hollingsworth (creator of BoJack Horseman) and brilliant Hisko Hulsing, as well as the Animated Late Night Show Solo Act – a special event featuring three masters of animation.
Gaming Aficionados
Animations-Interactions: a program featuring a selection of animations based on computer game engines, video games and two inspiring master classes. One will present the Demoscene, a novel form of computer art, and the other – delivered by Michael Frei – will explain why interactive animations are worth making. 
Special Events
The highlights of the festival's opening show include a streamed jazz concert of Marek Napiórkowski Trio and David Bowie music set in outer space. On Sunday, do not miss kakofoNIKT & Chór Pogłosy – a musical melting pot accompanied by live animation.