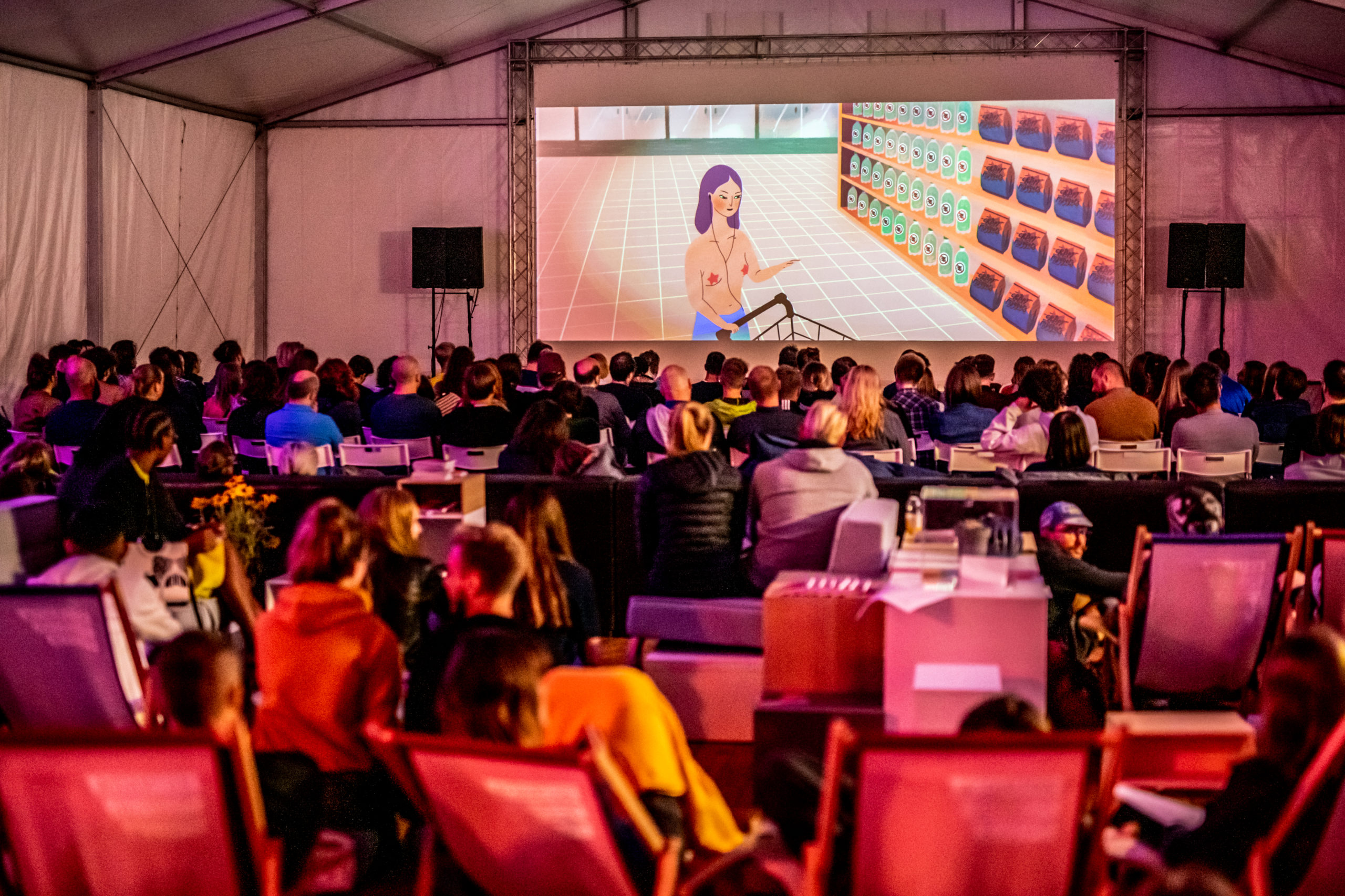 We have now closed submissions of films and serials for the main competitions of the 14th International Animated Film Festival ANIMATOR. This year, we have received a record number of over 3320 entries in four categories from 108 countries - three times more than in 2020.
The rapidly growing number of submissions in recent years proves that the Oscar®-qualifying ANIMATOR festival is the major animated film festival in Poland and one of the most prestigious events of that type in Europe.
This year, most submissions of films and series come from the USA, France, and the UK. We have also received films from such countries as Argentina, Korea, Brazil, the  Philippines, Kazakhstan, Uganda, Oman and Armenia.
Members of our selection team will now face a difficult task of qualifying the submitted works into four main competitions of the Poznań festival. Below we give names of members of particular selection committees:
International Short Film Competition: Piotr Muszalski, Jerzy Armata and Agnieszka Kozłowska
International Feature Film Competition: Marcin Giżycki and Filip Kozłowski
Polish Animated Film Competition ANIMATOR.PL: Anna Głowińska and Filip Kozłowski
and the premiering International Competition of Animated Serials: Piotr Maciantowicz and Filip Kozłowski
The results of the qualification procedure will be announced in May, along with the names of international jury members, who will be awarding the main prizes of the Festival, 'Pegasuses' and 'Animuses'. 
Let us remind you that the winner of the Golden Pegasus -  GRAND PRIX of the ANIMATOR festival will receive PLN 45,000 and the awarded movie will be fast-tracked for the much wished-for Oscar nomination. The 14th International Animated Film Festival ANIMATOR will be held in Poznań and online between 9 and 15 July 2021.