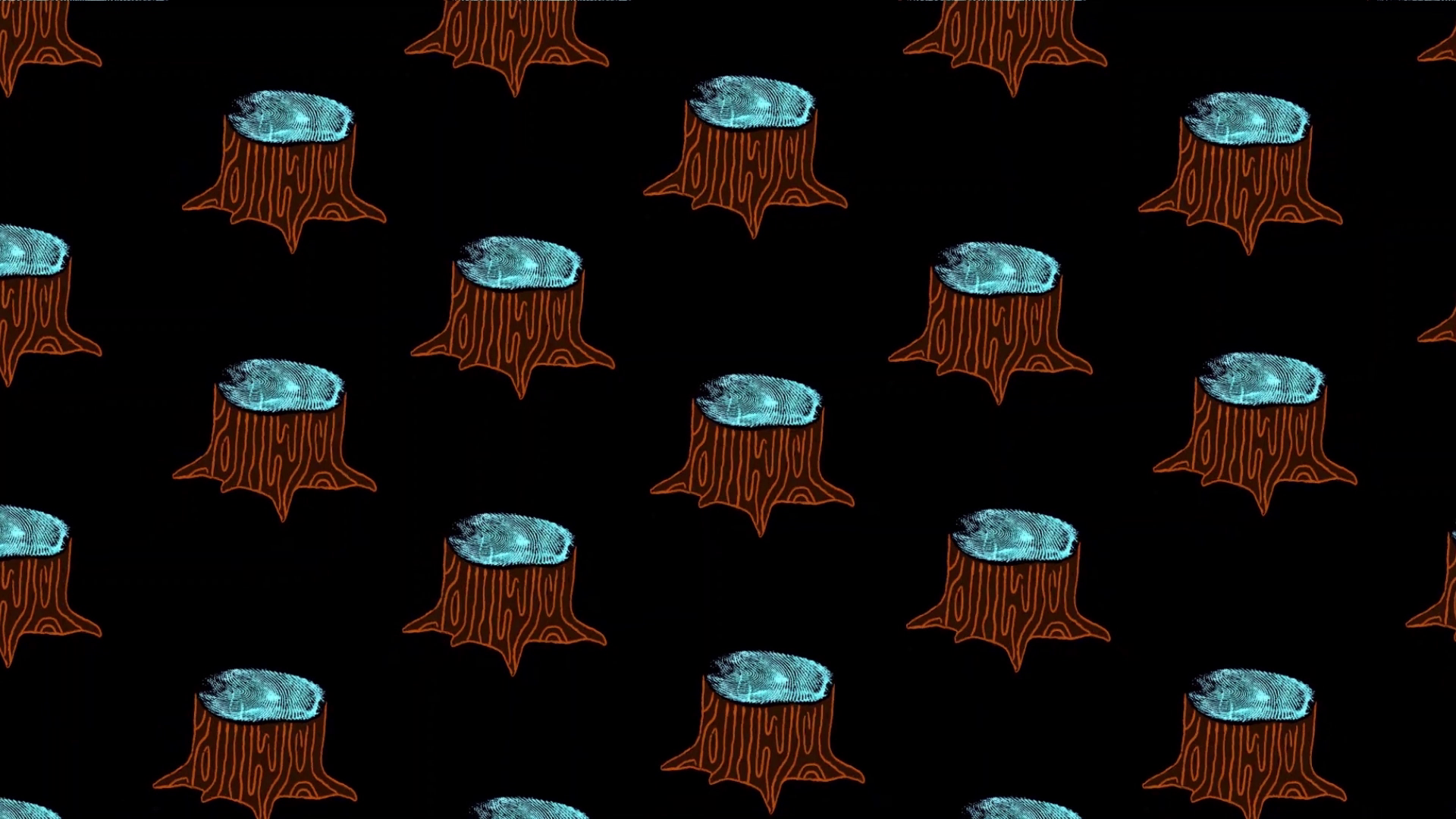 We love animation, in fact we love everything which is connected to the animated film universe. On 28th of October we're gonna celebrate International Animation Day, but one day is definitely not enough for us. That's why we decided to start the celebration today and continue in next seven days. We would like to present student project which was the part of ANIMATOR 2020 and festival main section - BEYOND MY WORLD.
ANIMATING THE CLIMATE – a project by the students of the Faculty of Animation at the University of the Arts in Poznań. It's seven etudes exploring various approaches to interpreting and reflecting on climate disaster and environmental threats.
Each day on
Festival Facebook profile
we are going  present one of them, believing in strength and talent of next generation of Animators. Enjoy!