We know the films competing for the main award in the International Feature Film Competition!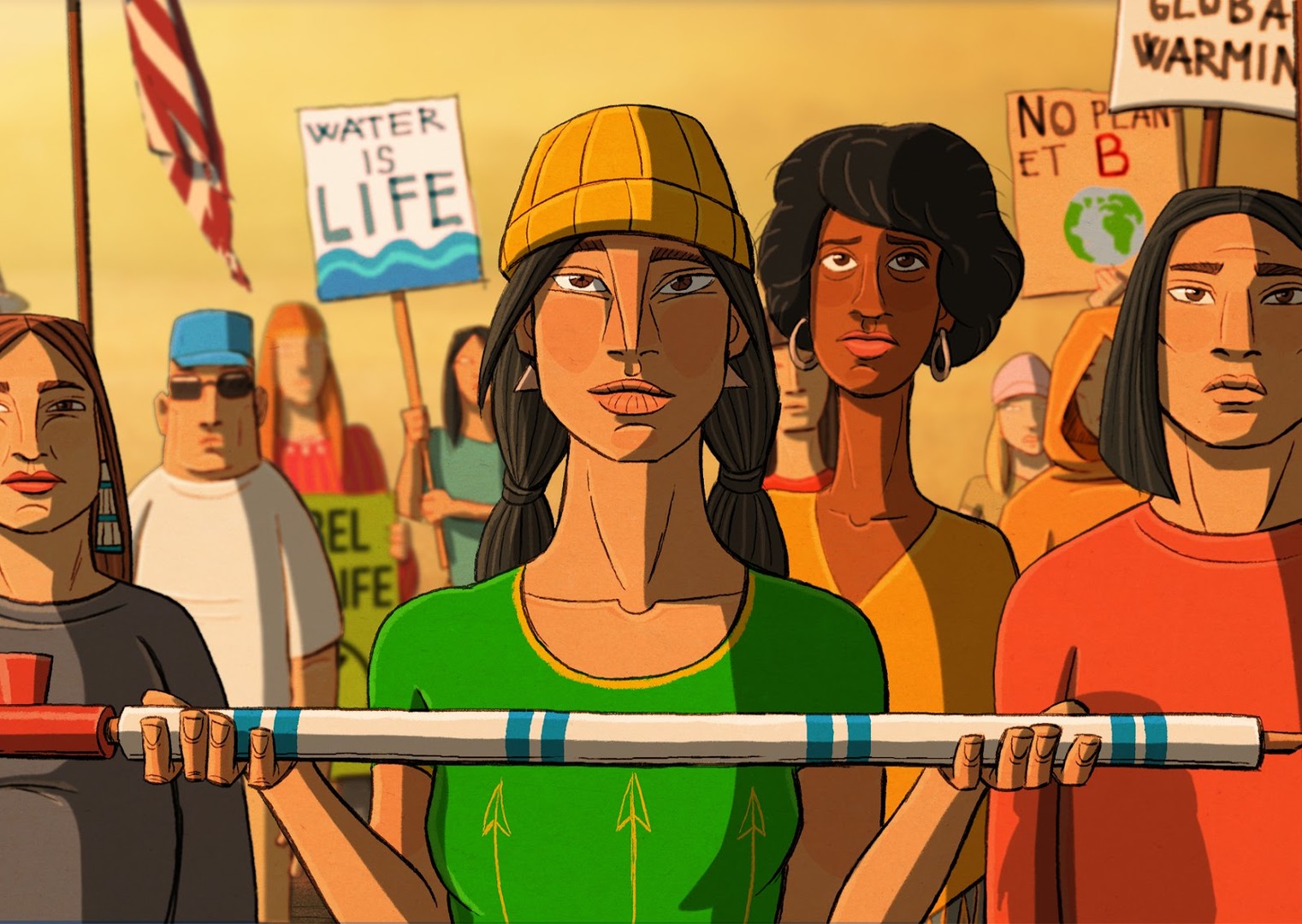 The 16th edition of the Festival saw the record-breaking 77 submissions for the International Feature Film Competition!
From amongst all the amazing entries, the selection committee picked 4 titles, which will be presented during the Festival for the consideration of our international Jury.
INTERNATIONAL FEATURE FILM COMPETITION SELECTION:
NO DOGS OR ITALIANS ALLOWED / INTERDIT AUX CHIENS ET AUX ITALIENS, Alain Ughetto, France 2022, 70'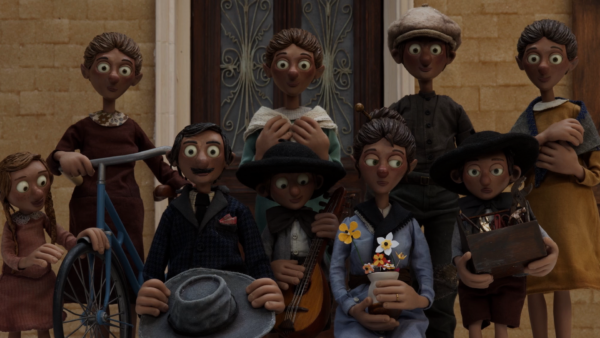 2. PERLIMPS, Alê Abreu, Brazil 2022, 76'
3. QUANTUM COWBOYS, Geoff Marslett, USA 2022, 99'
4. FOUR SOULS OF COYOTE / KOJOT NÉGY LELKE, Aron Gauder, Hungary 2023, 106'
The above titles were chosen by a selection committee consisting of experts in the field of animation:
ANNA GŁOWIŃSKA - graduate of Visual Arts at the Lumière University Lyon 2 in France, specializing in Film and Theatre. Since 2010, she has been the Production and Program Coordinator of the International Animated Films Festival ANIMATOR. Jury and selection committee member at numerous festivals and curator of reviews presented in FilmPOLSKA (Berlin), Punto y Raya Festival (Reykjavik), and at the National Gallery of Art (Washington). Speaker of the New Horizons of Film Education program and the International Young Audience Film Festival Ale Kino! Lecturer in Creative Video Production at Collegium Da Vinci. Since October 2021, she has been associated with the Animoon studio.
FILIP KOZŁOWSKI - philosopher by education, he collaborated with the OFF CINEMA International Festival of Independent Cinema in Poznań, a participant of film courses in Berlin and a long-time member of the AWA Film Club at CK Zamek in Poznań, where he worked as a screenwriter and director of several film etudes. He has been associated with the IAFF ANIMATOR in Poznań since its inception (2008) - currently he is the Head of Programme and Competitions of the Festival and a member of the Festival Selection Committees for Animated Series and Feature Film Competitions. Initiator of audiovisual projects and program curator at film festivals, e.g. MONSTRA - Lisbon Animation Festival (Portugal), Thessaloniki Animation Film Festival (Greece), Animatou International Animation Film Festival (Switzerland), StopTrik International Film Festival (Slovenia). In recent years, he has been a member of the Jury at several festivals, e.g. International Festival of Puppet Theater and Film Animation for Adults "Lalka też Człowiek", Legnica Film Academy, International Festival of Independent Films PUBLICYSTYKA.
We're curious to see your reactions to the films. See you in June!