Sarina Nihei will visit Poznan this June as a Jury Member of the 16th ANIMATOR Festival!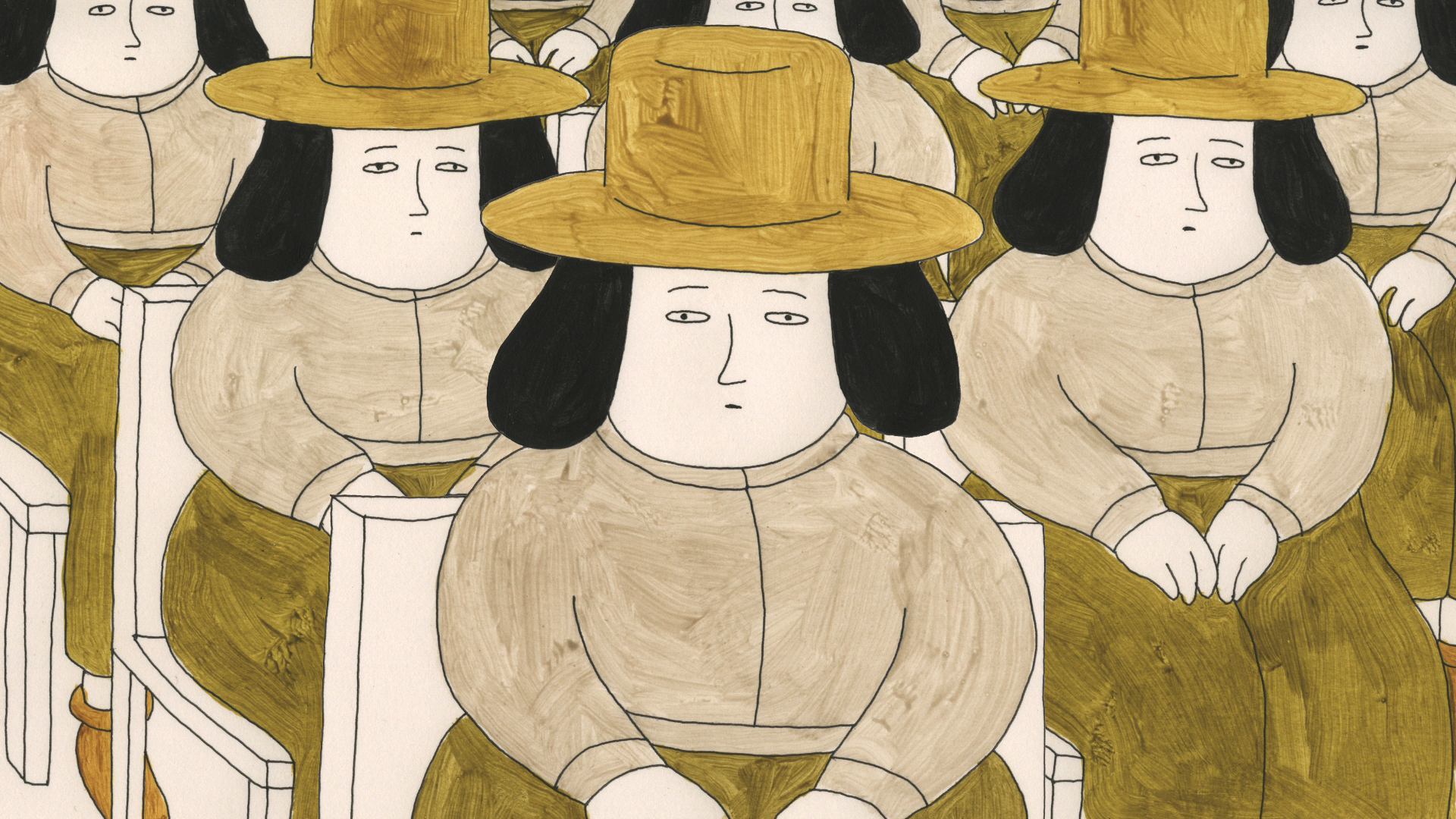 Surreal and yet… a few words about Sarinie Nihei
Sarina Nihei studied graphic desing at the Tama Art University in Tokyo. It's there that she's first come in contact with Estonian animation, which began a lifetime fascination leading her to relocate to London and begin her studies at the Royal College of Art to pursue her own career in animation. 
Her graduation film "Small people with hats" received the man award at the Ottawa International Animation Festival. Later titles, such as "Polka-Dot Boy" and "Rabbit's Blood", were recognized and screened at film festivals all over the world. 
In interviews Sarina underlines the stron impact of Priit Pärn on her work.
Pärn's style is dominated by satire and humor. Pritt Pärn and his wife Olga, with whom they form an artistic duo, were guests of the ANIMATOR Festival in 2013. In 2015, their film "Pilots on the Way Home" received the Silver Pegasus - the 2nd Prize in the 8th International Short Film Competition.
Olga and Pritt Pärn's films contain references to dreams and the theories of Sigmund Freud. Dreaming inspired surrealists such as Max Ernst, Salvador Dali and Dorothea Tanning. Sarina Nihei's animations are surreal, sometimes dark and full of absurdity and surprising coincidences. Apart from the work of the Estonian Pärn due, does Sarina Nihei also draw inspiration from the paintings of Tanning or Magritte? We will have the pleasure of asking her this question during the 16th edition of the ANIMATOR Festival. Sarina Nihei had accepted the invitation and will appear in Poznan in June 2023!
We will see you there!