Aside from film screenings, ANIMATOR Festival is also verious events and parties we'd love to see you at!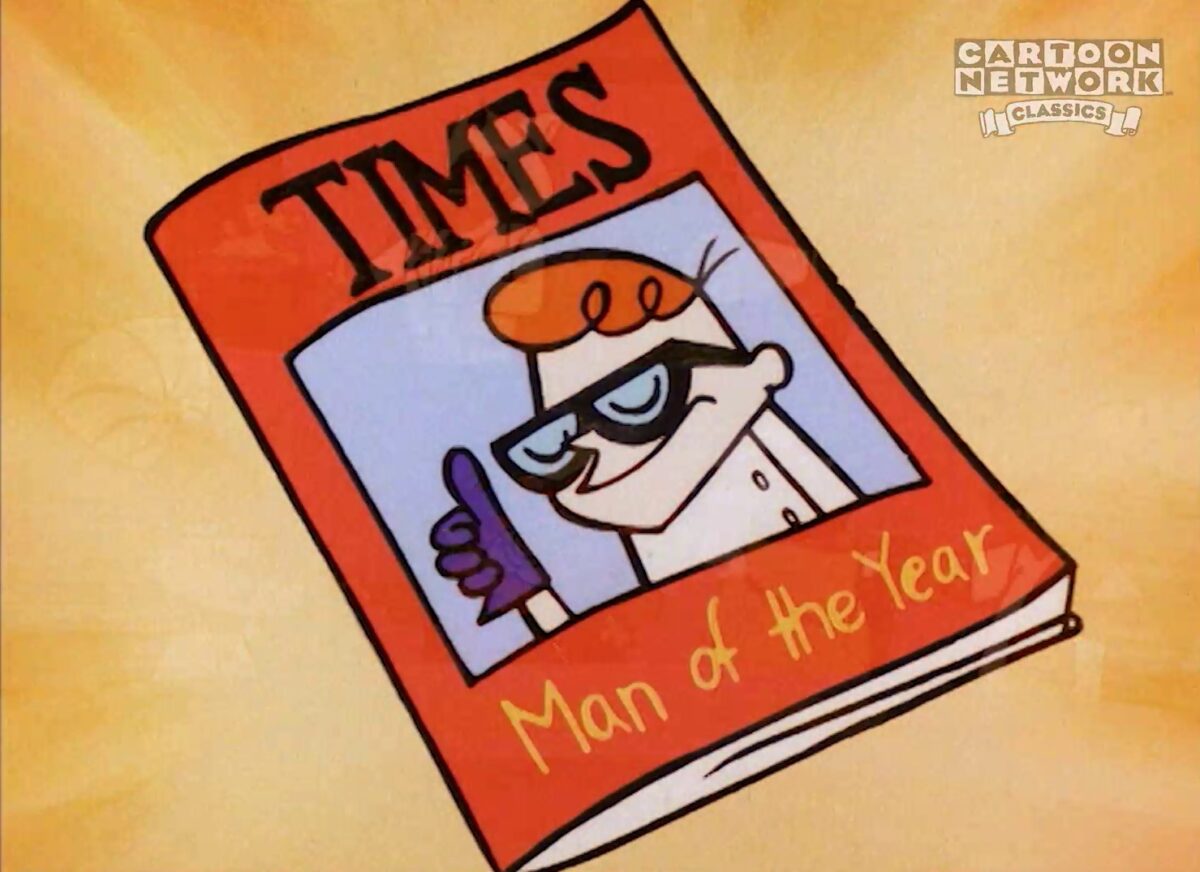 Cartoon Quiz Show
The 90s was a time when MTV and Cartoon Network were the most popular tv channels. The Cartoon-Cartoons series, the first productions of Genndy Tartakovsky, "Daria" and "Celebrity Deathmatch" and on the other hand "Sailor Moon" with Italian dubbing. The opening event - Summer Solstice - will be nostalgic and full of humor. If the phrase "Omlette du fromage!" makes you smile and " In the name of the Moon, I'll punish you!" gives you a slight shiver, then the crazy Cartoon Quiz Show of the '90s is sure to be a lot of fun.
Cartoon Network - Adult Swim Awesome Mix + DJ Set Pan Picik
Visual mix of iconic animations created especially for IAFF ANIMATOR by CARTOON NETWORK / adult swim. 90's vibe DJ set by Pan Picik.
→ 21.06, 9:00pm @ Pawilon – Festival Club
Inspired by late-night talk show genre, well known from american television. Animated Late Night Show guests will be Oscar nominated, punk animator Sara Gunnarsdóttir, Sarina Nihei author of surreal "Polka-Dot Boy" and Niamh Moyles women of various talents who represents the Cartoon Saloon studio. 
Full of surprises and creative challenges talk-show will be hosted by Hubert Hafke and Filip Grabski (the Hammerzeit podcast). 
→ 22.06, 9:00pm @ Pawilon – Festival Club
Various episodes of Genndy Tartakovsky's series: the newest "Unicorn: Warriors Eternal" (released in May 2023), "Primal" awarded with 5 Emmys and "Samurai Jack" with numbered statuettes Emmy and Annie Awards.
GENNDY TARTAKOVSKY – American animator,  producer and director, born in Russia, when he was 7, his family emigrated to USA. His interest in comic books and animation led him to study animation at California Institute of the Arts (CalArts)  in Los Angeles. He is well known from titles produced for Cartoon Network and adult swim: Dexter's Laboratory, 2 Stupid Dogs, Powerpuff Girls and latest Primal or Samurai Jack dedicated to adults.
→ 23.06, 8:30pm @ Muza Cinema, screen 2+3
The 17-minute show at the Fotoplastykon Poznański provides an opportunity to enter the world of strange thicket, insects and mushroom spores that the comic heroes have to wade through. The fantasy comparable to "The Last of Us", the action-adventure game, in a whole new context.
FUNGAE is the newest graphic novel by Tomasz Leśniak and Wojtek Wawszczyk, published by the Kultura Gniewu Publishing House. Comic drawings were transformed into stereoscopic illustrations to create an "old cinema theatre" show that remembers time before the invention of the cinematograph by the Lumière brothers.
Presented images are part of a graphic novel published by Kultura Gniewu Publishing House.
→  12.06 - 8.07 @ Fotoplastykon Poznański
Set of 16 short films inspired by poetry, including titles based on the writings of Bertolt Brecht and Wisława Szymborska, as well as poets whose texts haven't been yet translated into other languages. All selected films were presented during the ZEBRA Poetry Film Festival in Berlin. Thomas Zendegiacomo Del Bel, the Artistic Director of the ZEBRA Festival will be the special guest of the Saturday event.
→ 21.06, 6:00pm @ Muza Cinema, screen 3

→ 24.06, 2:15pm  @ Muza Cinema, screen 3
We support economical accessiblity in culture - should you have trouble affording the purchase of an entry ticket, let us know at hello@animator-festival.com. We'll do our best to help!