13. IAFF Animator will take place: 3-9.10.2020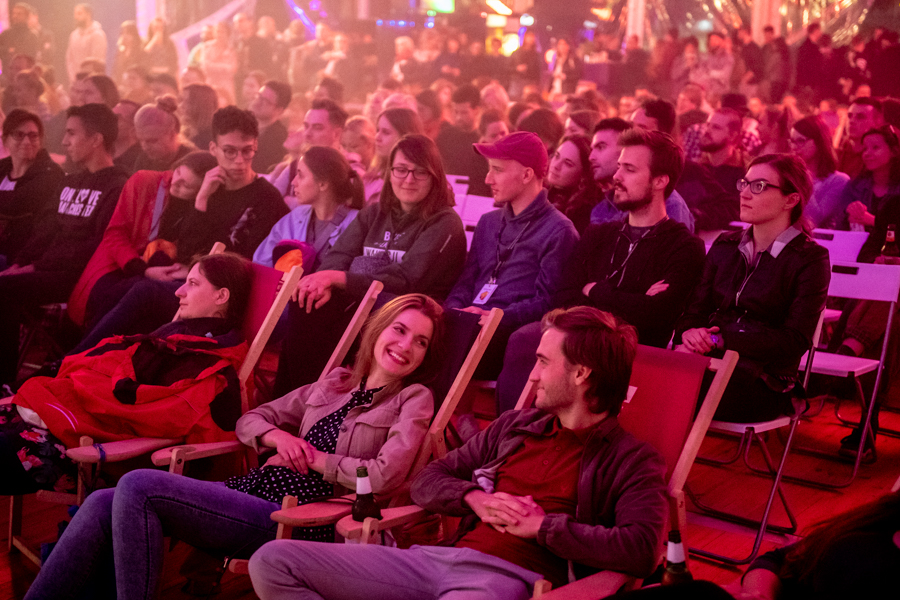 Now we're facing quite unexpected, uncertain and unstable global situation. Due to coronavirus spread danger we have decided to postpone 13. edition of International Animated Film Festival Animator until the 3rd-9th of October 2020. The safety of our guests, artists and viewers as well as their positive mood and undistorted festival vibe is our main concern, and we believe that without fulfillment of these factors the Animator Festival contradicts its very foundations.
With unbroken positive energy we're enchanting the reality and keep on working with strong hope for propitious circumstances to see you in Poznan. Stay safe, be well, live long and prosper!
Thank you for your understanding and see you at ANIMATOR 2020 Festival in October!