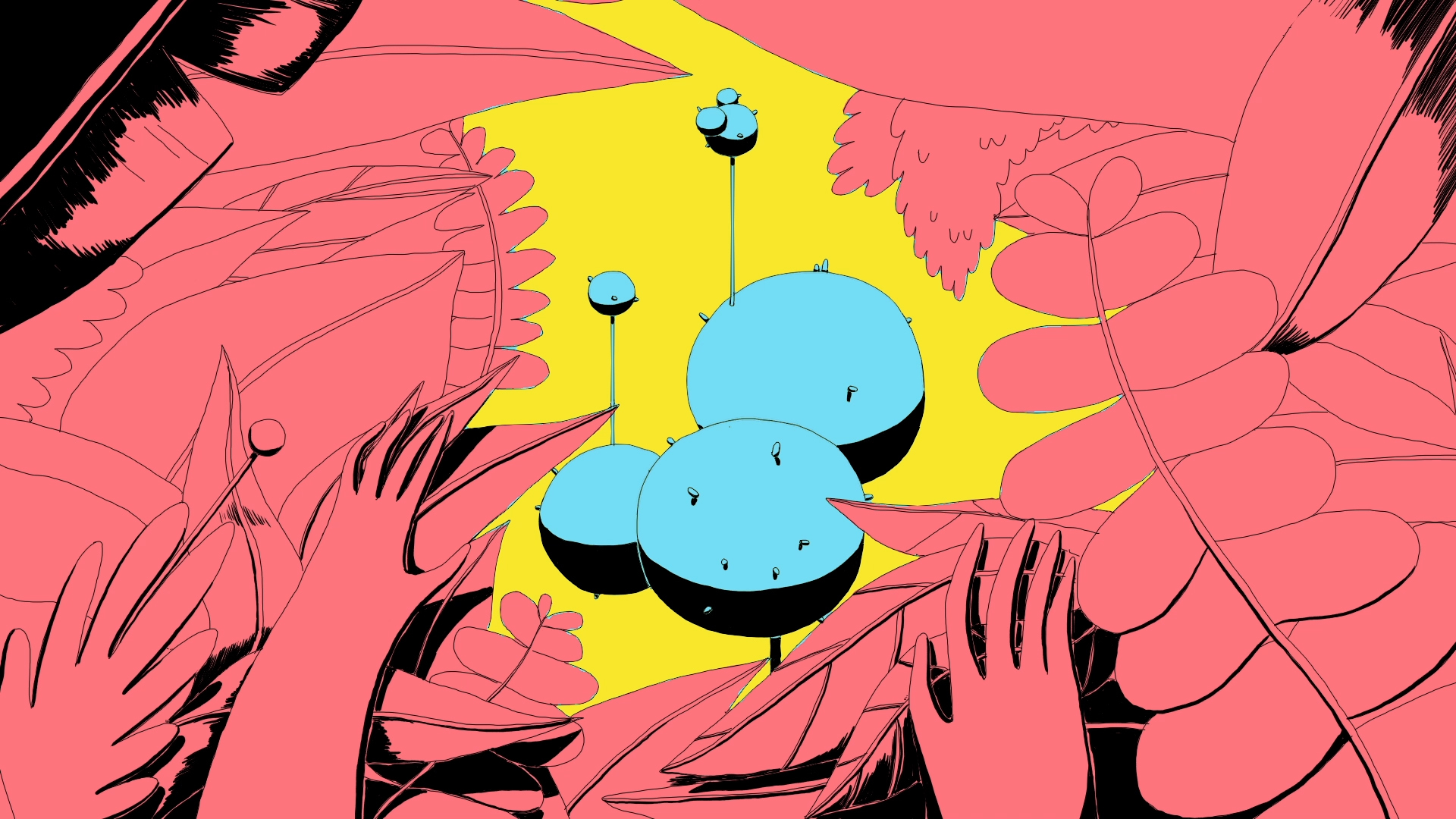 Here are the winners of ANIMATOR UNSCREENED
From Friday till Sunday our vierwes had a chance to choose which movie will compete in the international competition during 13. IAFF ANIMATOR. The public vote went to the movie "Ahead" directed by Ali Nunu Leszynska. It will now have a chance to win GRAND PRIX, Golden Pegasus and 45 000 PLN.
For the first time during Animator Unscreened viewers voted for film that will compete in polish competition - ANIMATOR.PL. The winning film is "Hern" by Urszula Morgi.
Congratulations to filmmakers!
International Competition and Polish Competition ANIMATOR.PL will take place at 13. International Animation Film Festival ANIMATOR - 3 – 9th October, Poznań, Poland.