I wouldn't describe myself as an "artist." I am rather an artisan, who relies on the craftsmanship of many other specialized artisans who can do what I can't, in order to create an animated film. Making animation is a form of teamwork very similar to the process required to create ukiyo-e prints back in the days (…)
/Keiichi Hara/
Having this artist at the 16th ANIMATOR Festival is a dream come true!
Keiichi Hara is one of the most esteemed Japanese artists in the world. He studied animation at Tokyo Designer Gakuin. The beginnings of his career date back to the 1980s. He was involved in the production of such well-known and loved series as "Doraemon" or "Shin-chan".
In the film "Colorful", which is an adaptation of the novel by Eto Mori, he dealt with the issue of suicide among by young people. For this project, he received the audience award and a distinction at the International Animation Film Festival in Annecy. His later films also gained recognition in France: "Miss Hokusai" (2015), an animated adaptation of the manga "Sarusuberi", and "The Wonderland" (2019).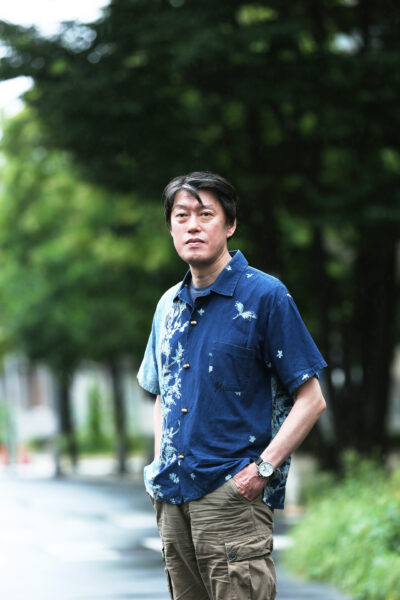 Copyright: ©Osamu Kikuchi
Asked about his artistic inspirations, Hara points to Keisuke Kinoshita, a Japanese director and screenwriter, author of, among others, the Golden Globe-winning film "Twenty-Four Pupils".
Above all, he values ​​the choice of Kinoshita's heroes - ordinary people, full of flaws and imperfections.
In 2018, Keiichi Hara joined the ranks of outstanding directors, next to Isao Takahata and Katsuhiro Otomo, honoured with the Medal with the Purple Ribbon. This distinction is awarded by the Japanese government to individuals who have made significant contributions in the artistic and academic fields.
During the 16th ANIMATOR Festival, we will present a selection of titles from Hara's extensive filmography, including his latest anime "Lonely castle in the mirror" (2022), which will have a special preview screening during the PYRKON 2023 fan convention.
In support of artists and art from Japan, Embassy of Japan has assumed honorary patronage of the 16. ANIMATOR Festival.
Embassy of Japan
*
Interview by Charline Jao, 20/10/2016, published in The Mary Sue, themarysue.com/interview-keiichi-hara/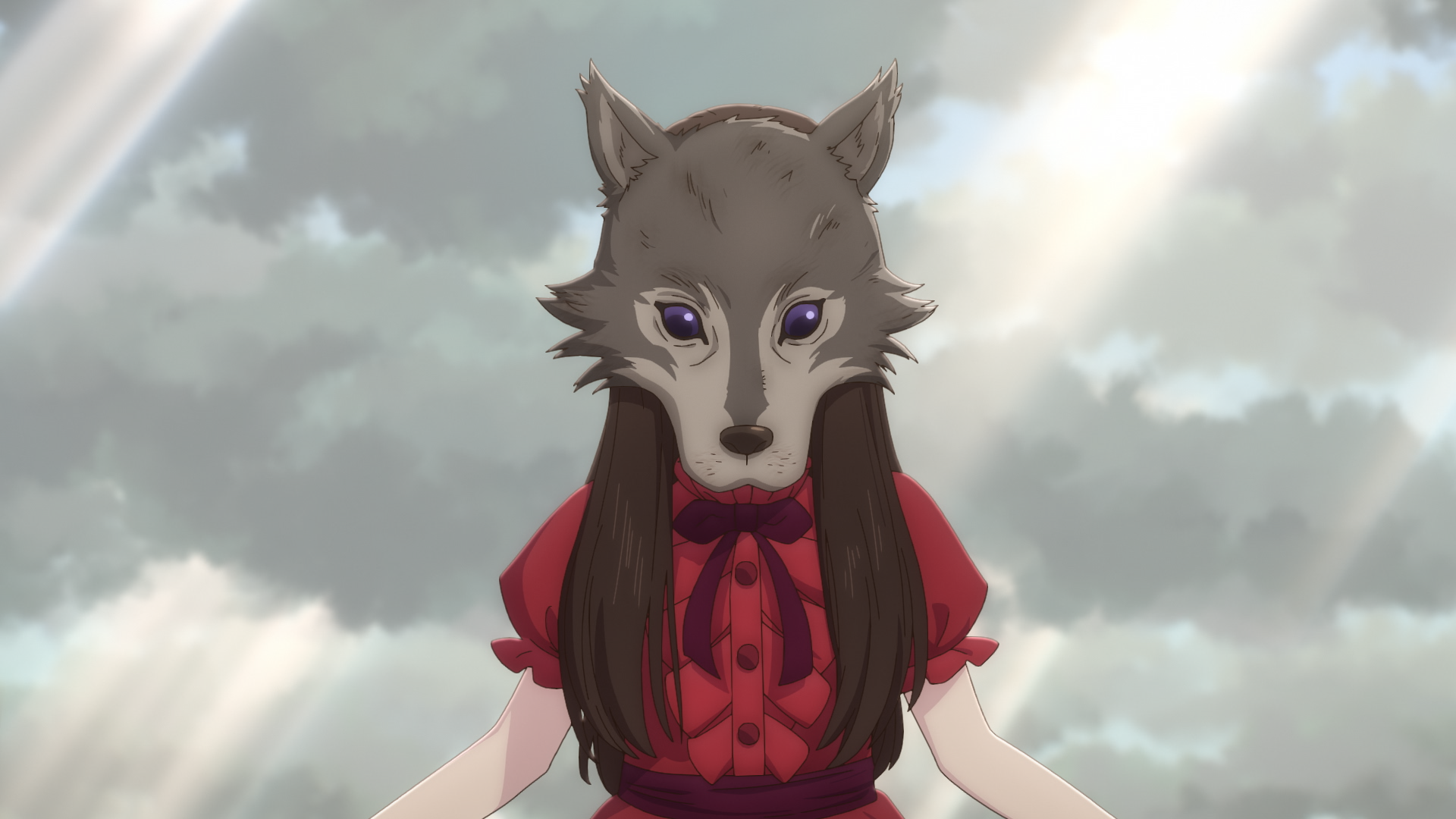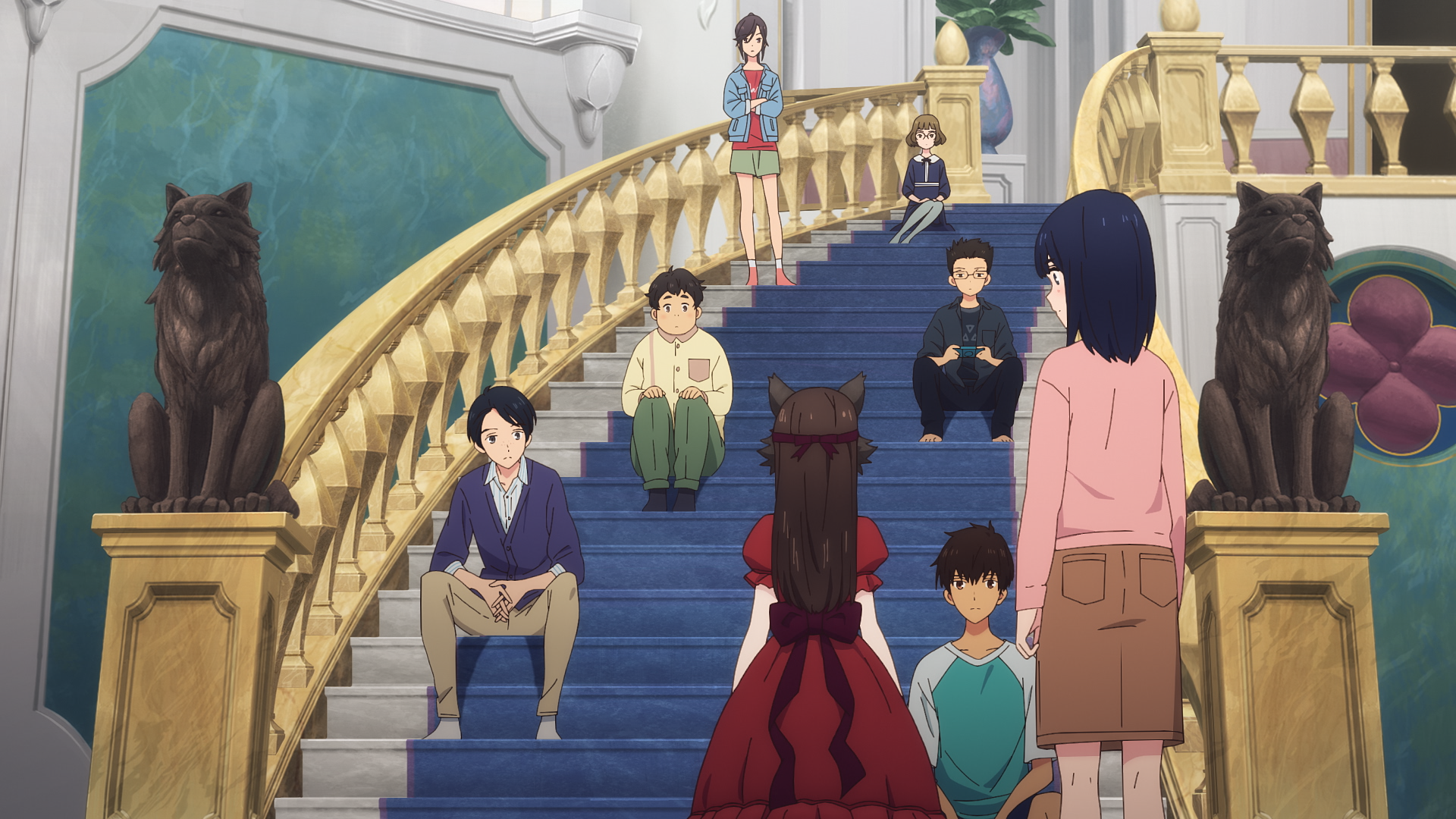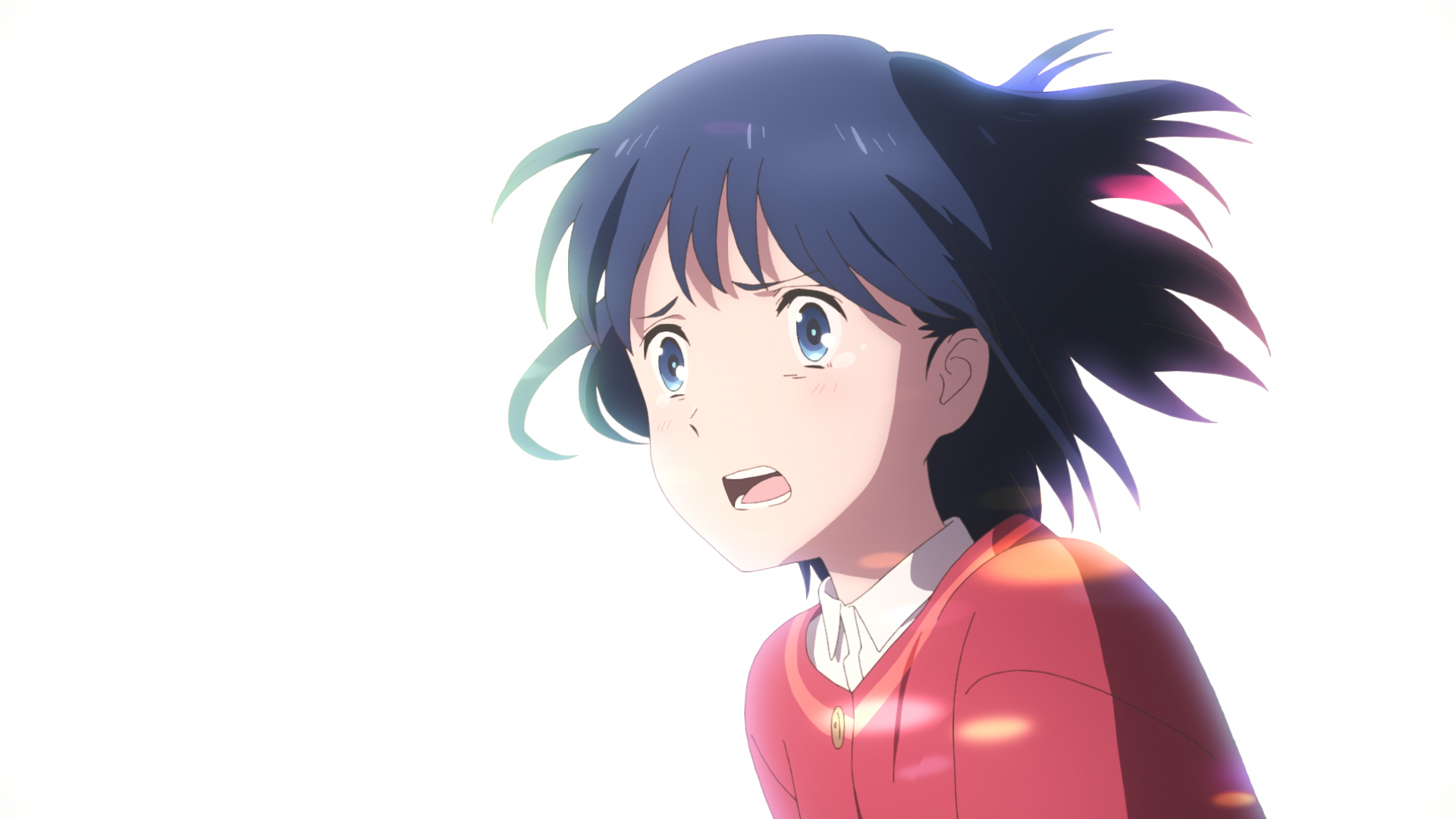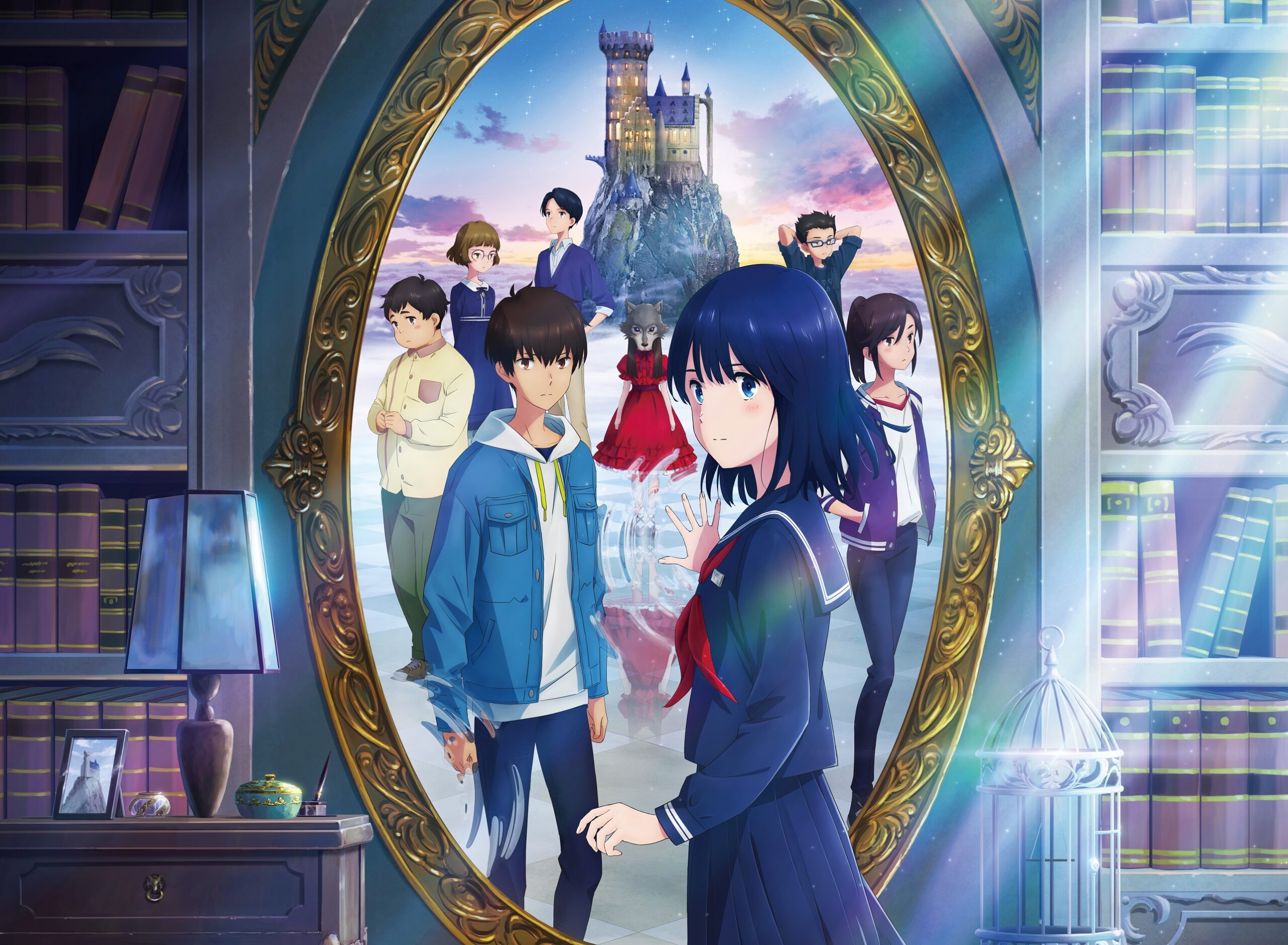 Stills from "Lonely Castle in the Mirror", 2022, dir. Keiichi Hara